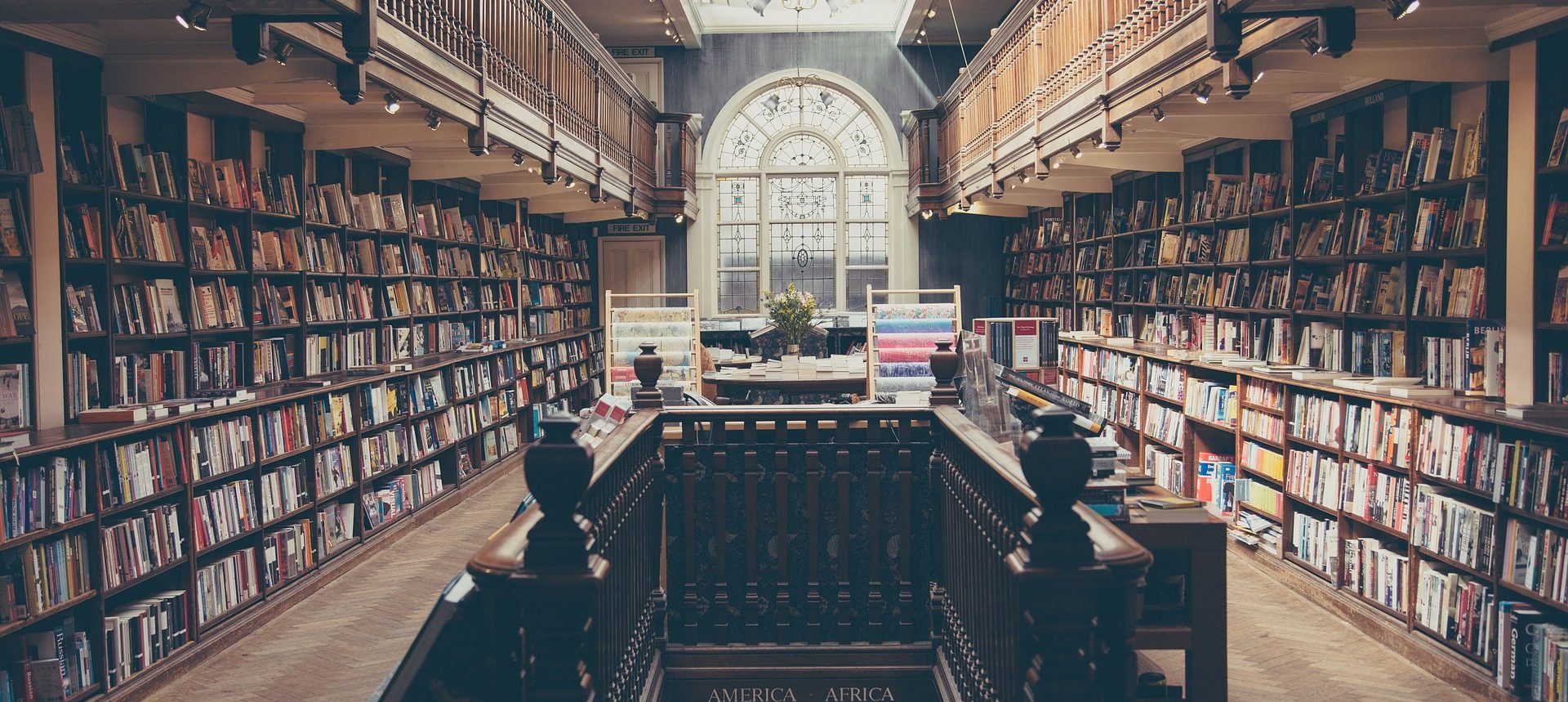 Knowledge Acquisition Laboratory (M. P. Kato Laboratory) at Faculty of Library, Information and Media Science, University of Tsukuba looks for:
Research students(研究生)
Master course students(博士課程前期)
Doctoral course students(博士課程後期)
If you are interested, please contact us via email (see Contact). Please include in the email 1) a summary of a paper from our laboratory, and 2) research topics that you would like to tackle. If you would like to join our lab. as a master or doctoral course student, please also describe how you satisfy the requirements shown at the Q&A section. The subject of the email must contain "KASys".
Please refer to Prospective Student for details.